This is the final version of my first themeless. Enjoy! (Spoilers follow.)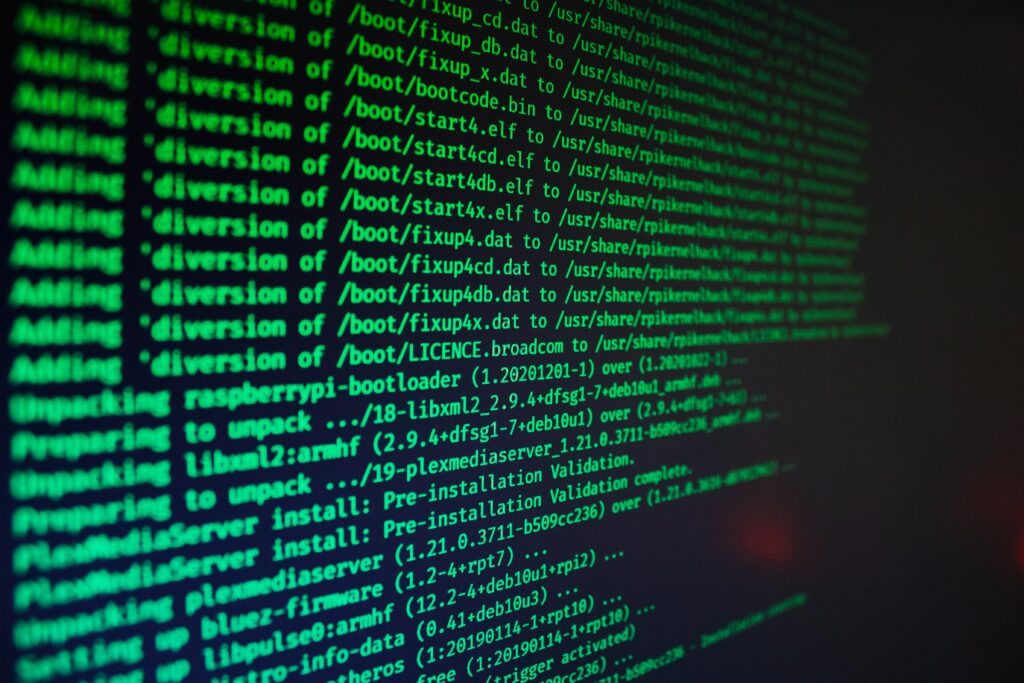 I like how those two spanners, MACHINE LEARNING and PACHELBELSCANON anchor the puzzle, but evoke such different periods. MACHINE LEARNING is increasing at an exponential rate, driving us into a new era. The timeless PACHELBELS CANON, with its simple, beautiful melody, anchors us to the past. I was excited to fit GERWIG in a puzzle because Greta is the sister of one of my oldest and dearest friends. It's pretty rare for me to have met someone whose name is puzzle worthy!
The initial version of this puzzle that I sent to the NYT had four spanners, the other two being SOCIALINVESTING and ANTONIO BANDERAS. There were also rougher patches of fill. David Steinberg was working at the NYT that summer, and his note about SOCIAL INVESTING was pretty funny, "SOCIAL INVESTING wasn't as familiar to us, but now that we know about it, we are going to start doing that!" I tried to hang on to many of the entries that they liked (including the two spanners found in this puzzle) when I revised the puzzle to make the fill as squeaky clean as possible.